Applying for Scholarships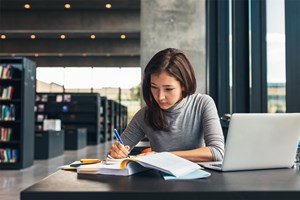 CFTT is proud to have a wide range of scholarships available for local students. Applications for scholarships are coordinated through your local high school guidance offices. If you need additional information, please contact the CFTT office at 570.888.4759.
Applying for Grants
To apply for funding for the Floyd Hooker Estate Fund*, County Impact Funds, Jordan Wilcox Fund, North Eastern Potter Economic Support Fund please contact CFTT at [email protected].
*
Please note this is
not
the Floyd Hooker Foundation.
Click here
for information about how to apply for a grant from the Foundation.