What's yours?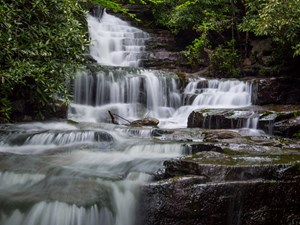 We can create a fund to support what's important to you.
Maybe it's health and wellness. Or the arts. Or the environment. Or children's welfare. While CFTT currently has 110 funds to choose from, sometimes it makes more sense to create your own legacy by creating your own fund. Once created, CFTT will manage all aspects to meet the needs of donors, nonprofits, and the community.
Other than doing great things for your community, there are many benefits to you, the donor, when you choose to create a fund. Some of these include:
More efficient administration of your philanthropy
Increased camaraderie with your community and fellow fund holders
Improved confidence that the causes you're passionate about will be funded in perpetuity
Ability to learn from and leverage our philanthropic services and expertise


Creating a Scholarship
Learn more about starting a Scholarship with CFTT.