Want to apply for grants or scholarships?
If you are an individual or an organization looking to apply for scholarships or grants, we invite you to learn more about the options available from CFTT.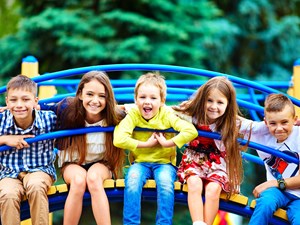 The people and organizations who benefit from your donations to CFTT are your friends and neighbors right here in the Twin Tiers.
Elementary schools finally being able to buy books, so children can learn. Fire stations buying life-saving equipment. Lonely kids finding companionship and guidance with Big Brothers Big Sisters. Hungry people eating. Sick people getting well. Abandoned animals cared for. The list goes on and on.
And it's all because of you. You helped. You acted on your good intentions. You turned everything around for people in our community. And we'd all like to thank you.
Last year we awarded 40 grants from our Field of Interest and Organization Funds and we awarded 39 scholarships from our Scholarship Funds.