Let's put unity in community.
Who gives to community foundations?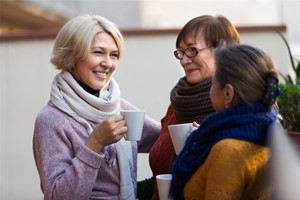 People just like you. People who care about their community. People who want to help neighbors address local issues and achieve dreams. People who believe in the power of non-profit organizations. People who want to bring people together, so everybody prospers.
If you're that kind of person, you're our kind of person. No matter what you care most about, CFTT can help you support it. We have a broad list of funds that you can donate to today.
Learn how you can create a new fund.
If you don't see a perfect match for what you want your philanthropic dollars to achieve, let us know and we can create a new fund that you define.